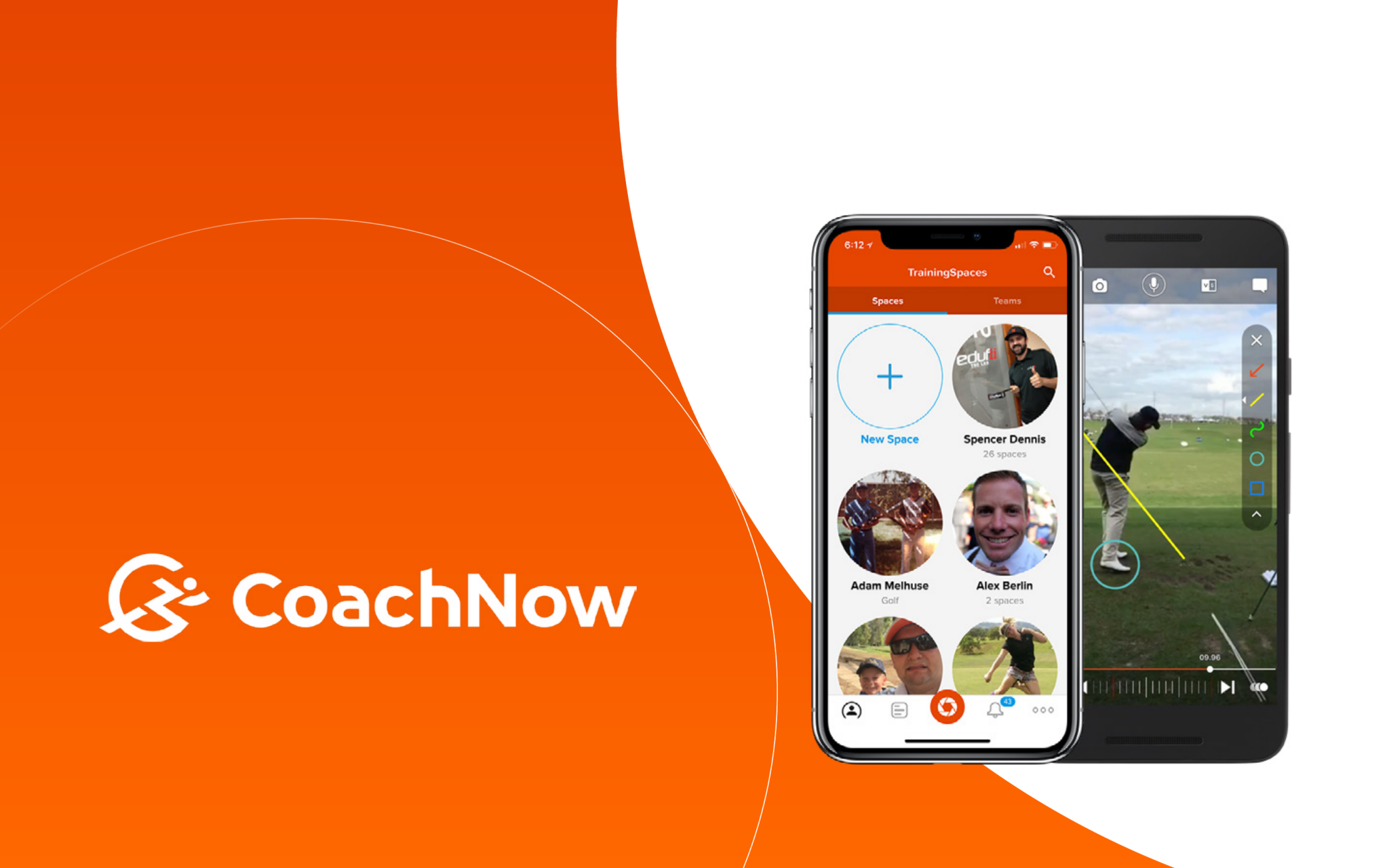 WHAT IS REMOTE or VIRTUAL COACHING?
If you would like some help with your golf game and can't find the time to see us in person, or if you travel a long distance for lessons, virtual coaching programs might be the perfect fit! Take advantage of the programs provided from the comfort of your own home or even at your local driving range. Offers range from swing analysis to 60-min, small group LIVE sessions to private 30-minute LIVE lessons. Also, a "TWILIGHT COACH" program will be launched for on-course play and virtual caddie, coach! These are beneficial and work! Jordan Young Golf uses Coach Now App, V1 Golf APP, Zoom, Skype, FaceTime, text and emails as online coaching tools to train, coach and build relationships with players. In the end, helping you all develop your game.
DOWNLOAD THE APPS
---
DOWNLOAD V1 GOLF (APPLE)
DOWNLOAD V1 GOLF (ANDROID)
DOWNLOAD COACH NOW (APPLE)
DOWNLOAD COACH NOW (ANDROID)
---
BOOK NOW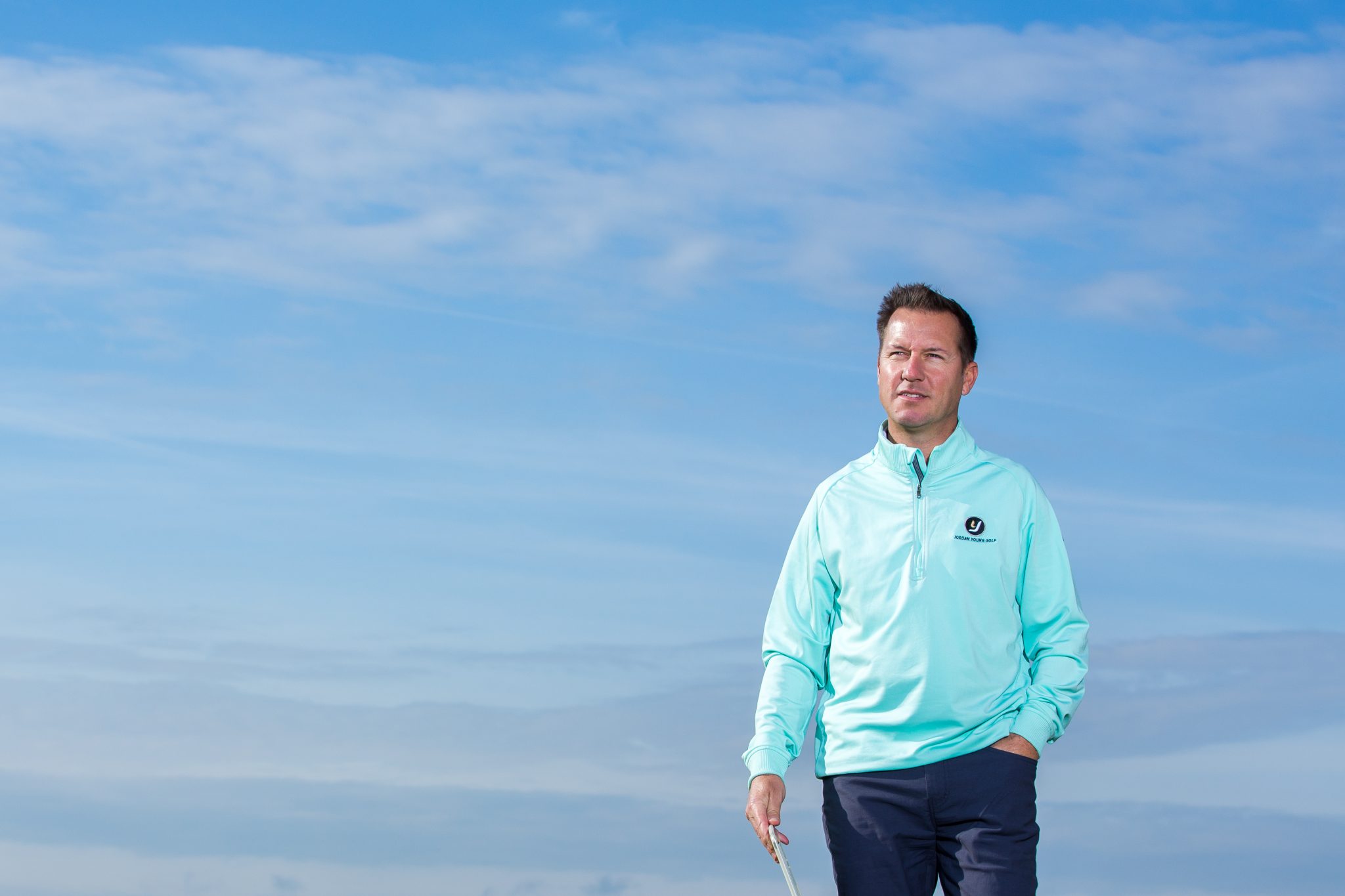 GET READY PROCESS
Please follow these best practices when sending your video for review or LIVE lessons:
First, email me your intensions and include what problems you may have
Secondly, send a swing video, down the line and face on into COACH NOW or V1

Carefully place camera in a stable location when you swing, then take videos
Make sure to have your phone camera set at 240 FPS (frames/second)
Set camera at waist level, FACE ON and at 90 degrees from target line
Set camera at waist level, DOWN LINE and through the "hand line" to target
Try to have the camera in the same position for all videos, you will get good at it!

I will set up a ZOOM or SKYPE, inviting you to discuss your swing LIVE

All coaching sessions are recorded and placed into your Coach Now Training Space
---
BOOK NOW

All online coaching programs begin at the time of the first SKYPE session. 
Payment must be made through this site before your first session. 
COACH NOW and SKYPE are available in your APP store. Ready to get started?
LET'S GET IT DONE! Please email me if you have any questions.