Meet Jordan Young
---
Jordan remains an avid player within the state of Michigan. He participates in many of the Michigan PGA Section major events earning many recognitions and titles. In 2008, he was a featured presenter at the 2008 PGA Championships at the PGA Learning Center, Oakland Hills CC. Over the past several seasons, Jordan has won many awards, most recently, in 2013, the National PGA Award for Player Development and the Michigan PGA Section's prestigious 2012 Teacher of the Year Award! Jordan has also won the Eastern Chapter PGA Teacher of the Year Award 7 times. Jordan has been a featured teaching professional in PGA Magazine and was recently awarded Golf Tips Magazine's Top 25 instructor.
---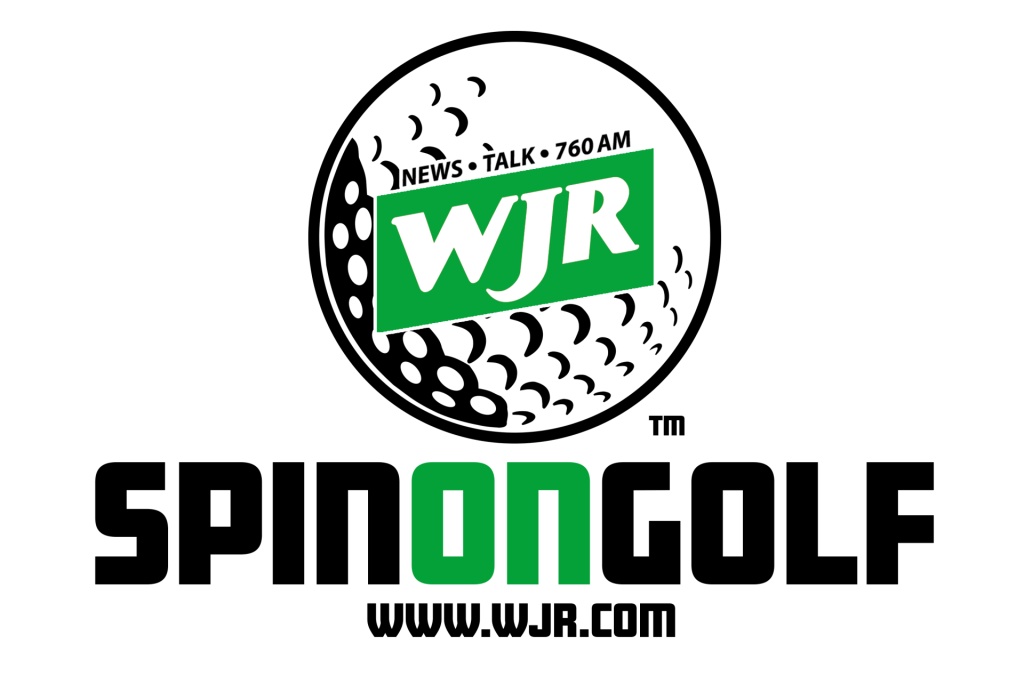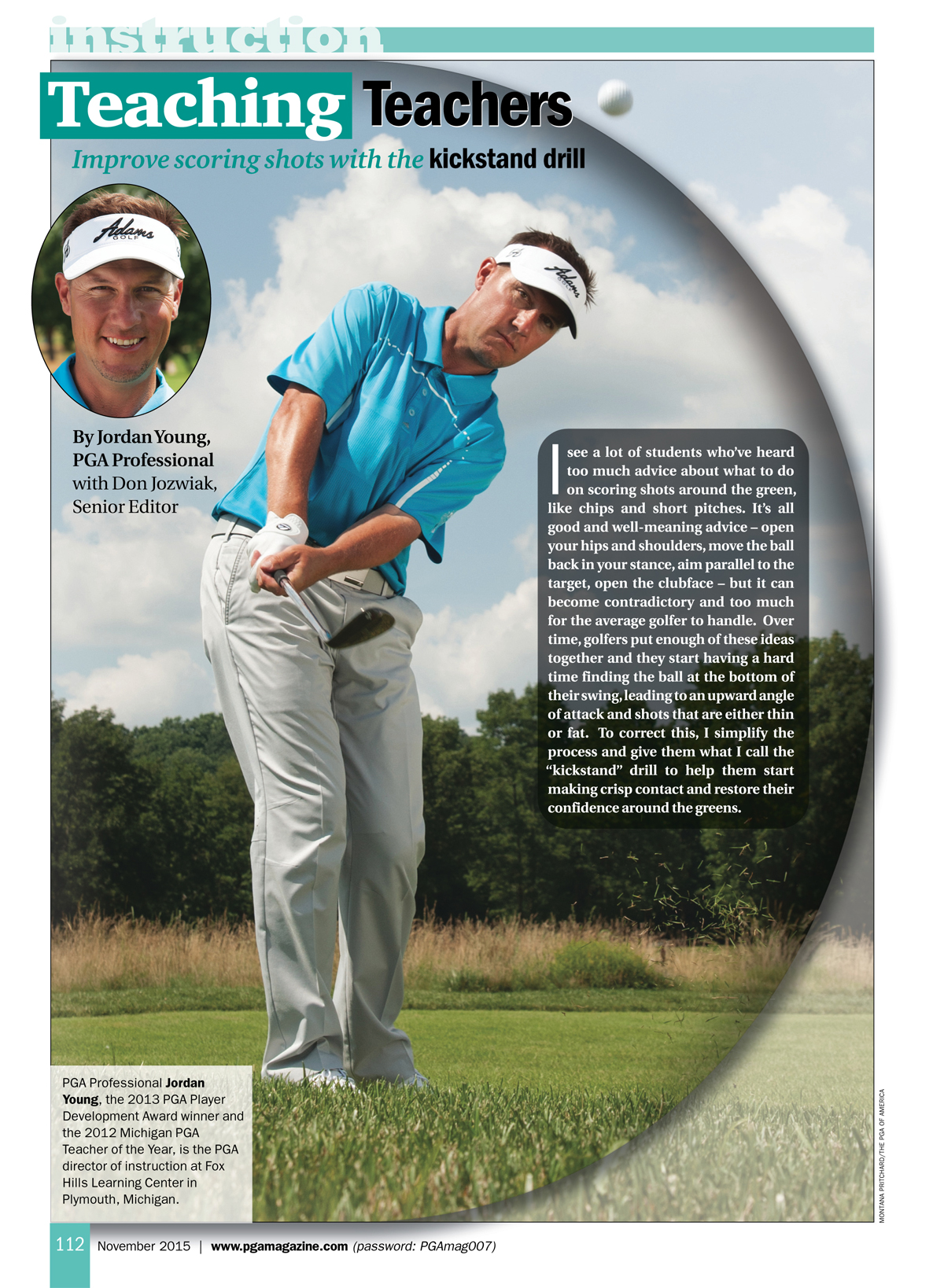 Private & Group Coaching
---
Train with Jordan Young, a highly recognized and Award Winning instructor!Learn to be your own coach with a mix of private and small group sessions. This environment provides the best opportunity for improvement. The balance of technology, green grass training, supplemented with on-course sessions are imperative. Get your game face on and get ready for a boost to your game with Jordan Young Golf!
---
BOOK NOW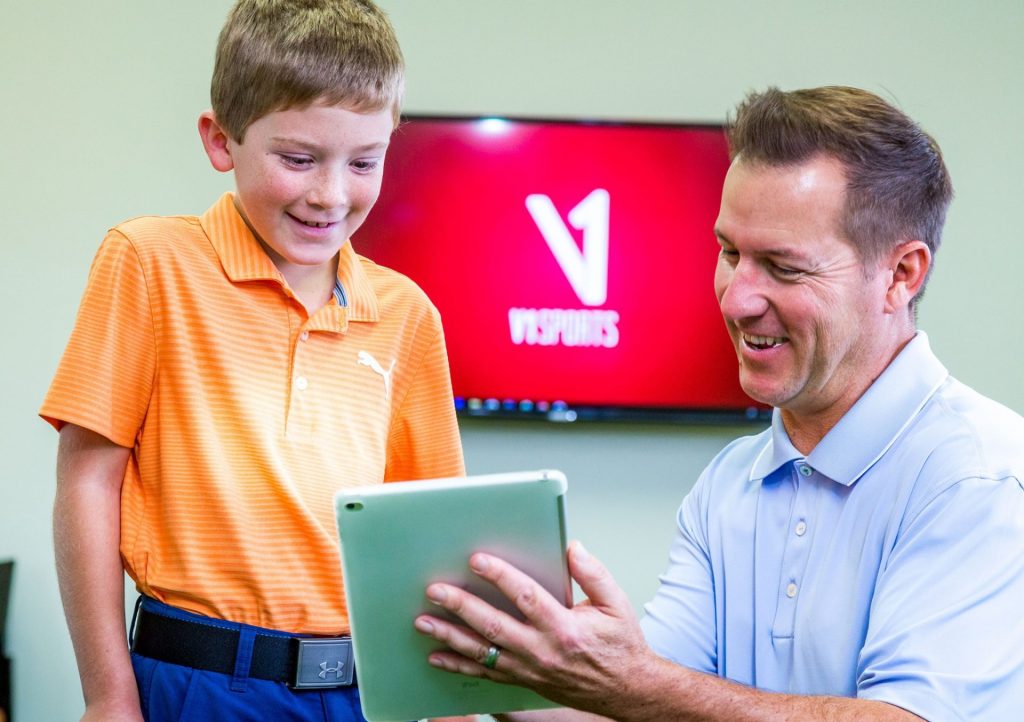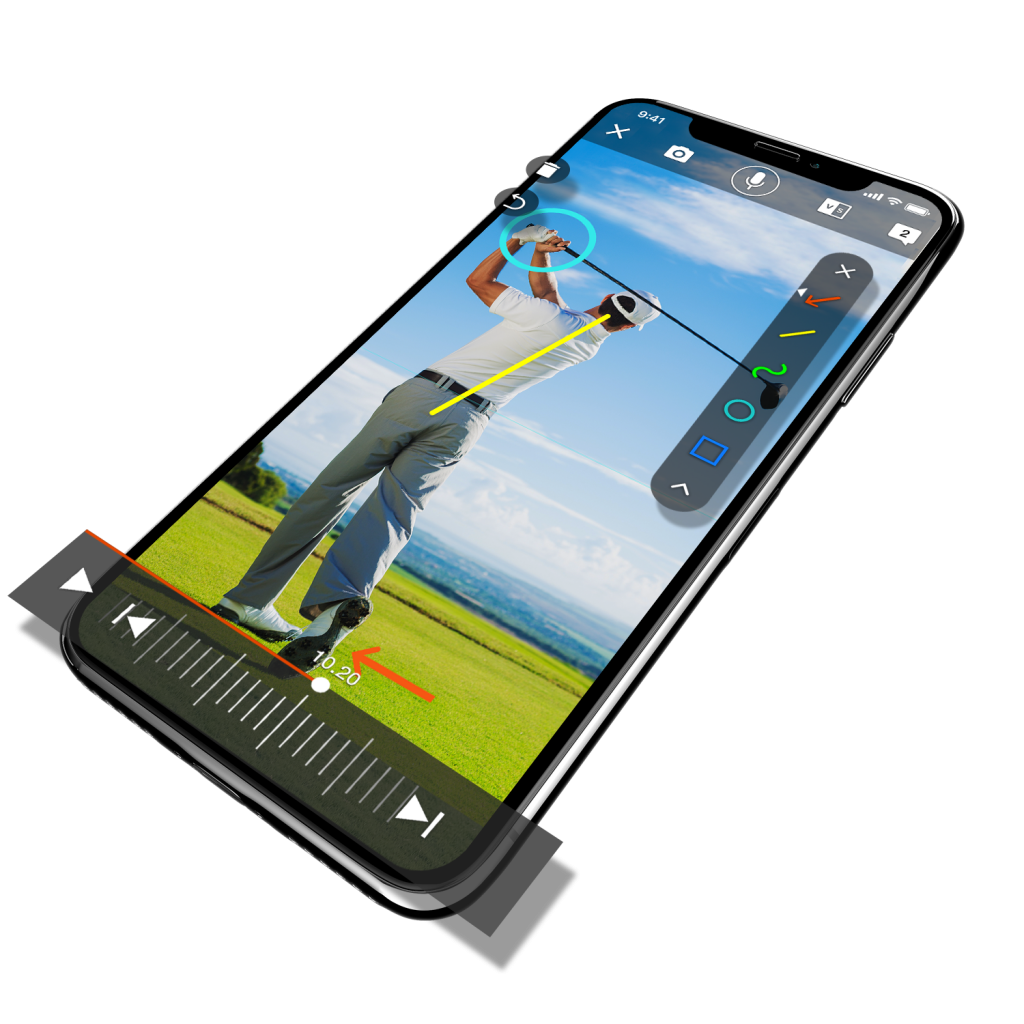 Remote Coaching with CoachNow
---
"CoachNow is the most important tool a coach can have to extend and enhance your relationship with athletes."
If you would like some help with your golf game and can't find the time to see us in person, or if you travel a long distance for lessons, virtual coaching programs might be the perfect fit! Take advantage of the programs provided from the comfort of your own home or even at your local driving range. Offers range from swing analysis to 60-min, small group LIVE sessions to private 30-minute LIVE lessons.
---
LEARN MORE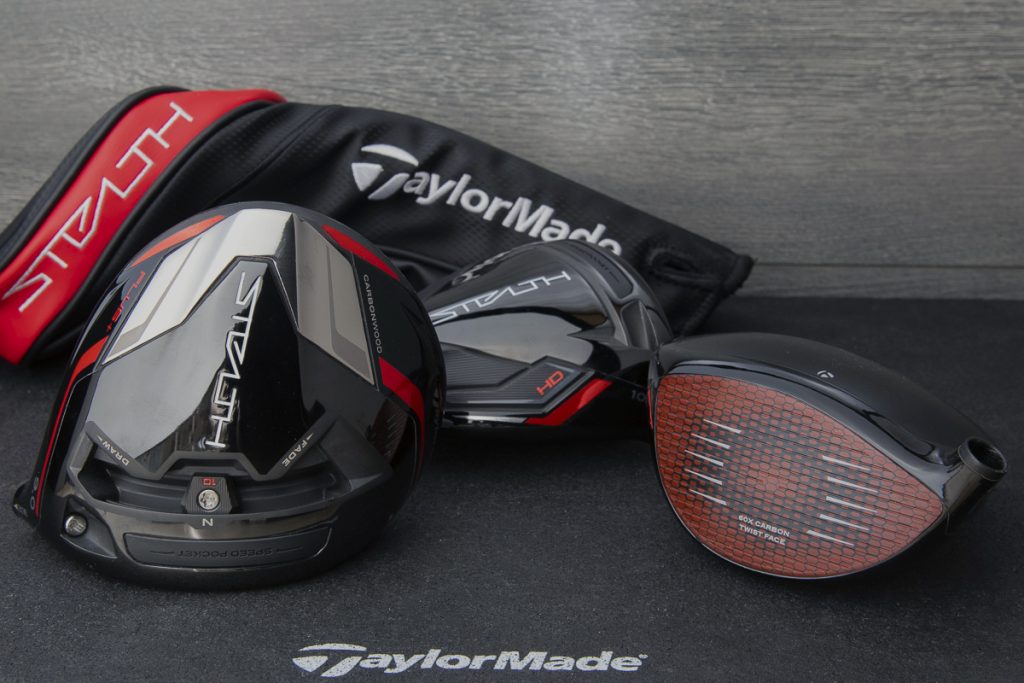 Taylormade
---
"Taylormade Experiential Days"
Custom Fitting is for Everyone!
No matter your skill level, a custom club fitting can improve your experience with the game of golf.
---
LEARN MORE